New Anthology of Fantastic School Stories accepting stories.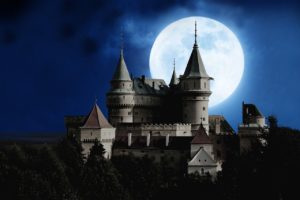 Fantastic Schools
Authors Christopher G. Nuttall and L. Jagi Lamplighter are co-editing a volume of stories about life at magic school to be called Fantastic Schools.
We are looking for submissions of stories dealing with any aspect of life at a magical school. School life, extracurricular activities, teachers' trials, life as a magical custodian—this is your chance to explore beyond what has appeared in your favorite magical school, be it Hogwarts, Roke, Whitehall, or more.
Word count: 3000 to 12,000 (for longer stories, inquire.)
Deadline: February 2nd, 2020
 For more information see here.
Not sure if you like fantastic schools? Check out this list of dozens of stories with magical schools.