Announcing! Three more Fantastic Schools Volumes!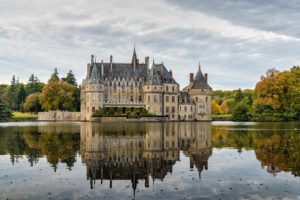 Announcing three more Fantastic Schools Volumes, to be published between summer 2023 and summer 2024.
They are:
Fantastic Schools Sports — send us your stories of fantastical school sports, magical gym class, as well as jocks, bullies, heroes, nerds, and all the rest!
Fantastic Schools Staff *–The poison potions teacher? The instructor of enchantment and beguiling? The janitor of fantastic things? The magic school nurse? This is the place for all these folks!
The title of this one is not yet set. Might Be Fantastic School Faculty or Fantastic School Teachers. Not decided.
Fantastic Schools Volume Nine* — general stories of magic and mayhem at magic school.
Number subject to change if we alter the order of the anthologies, which may well happen.
The deadline for submissions is March 30th, 2023.  See the terms here.