Welcome to the world of Superversive Inklings!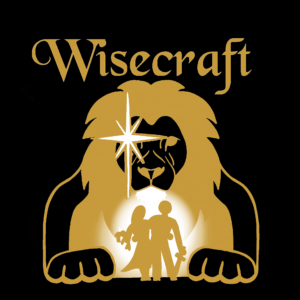 A website for fans of the Superversive who wish to follow in the footsteps of C. S. Lewis and J. R. R. Tolkien. This is a place for inklings and musings both fantastical and Christian.
Join us in an adventure as we investigate the deeper and brighter things of life!
Amazon's Associates Program:
This website is a participant in the Amazon Services LLC Associates Program, an affiliate advertising program designed to provide a means for sites to earn advertising fees by advertising and linking to goods on Amazon.com.