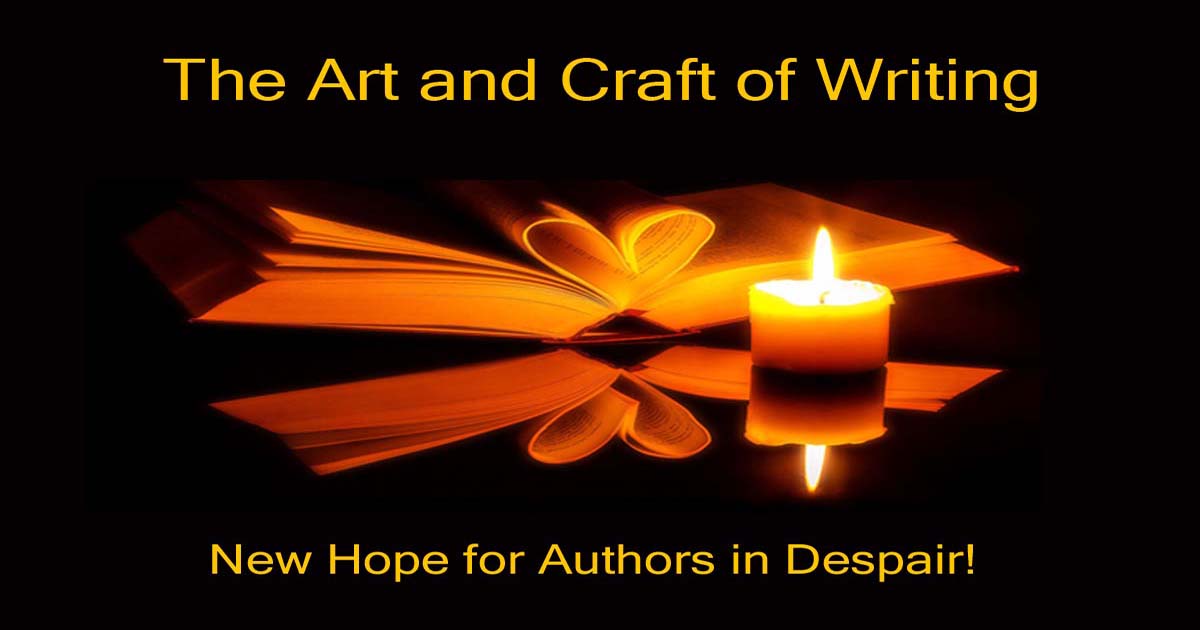 A little more than a week to go, and we are already 189% funded! (195% if you count off platform contributions.)
However, if we could make one last stretch goal, we could do all of these — this is the backbone of the course, all the primary lessons:
The Word – Words on a Page – The inspiring opening
The Description – Descriptions That Grip – how to make readers feel they are there!
The Story — Engaging Openings – how to hook your reader
The Character – Breathing Life into Your Characters – writing characters as real as our friends.
The Trick — The Secret to all Storytelling
The Story – To Anticipate or Not to Anticipate! – where most plots fail
The Story – The Ultimate Secret – The simple trick that all the better writers know
The Story – Plot We've Got, Quite A Lot!
The Story – Two String – the difference between dull and fascinating.
The Story – Infodump Begone! – revelation not backstory
The Story – Payload Moments – what makes your story come alive
The Story – Wow, That Was Satisfying! – how to write an ending
In Conclusion – Building Your Own Writing Tips
Which of these would you like to see made into videos?