Enemies of President Trump welcome our new Arboreal Overlords.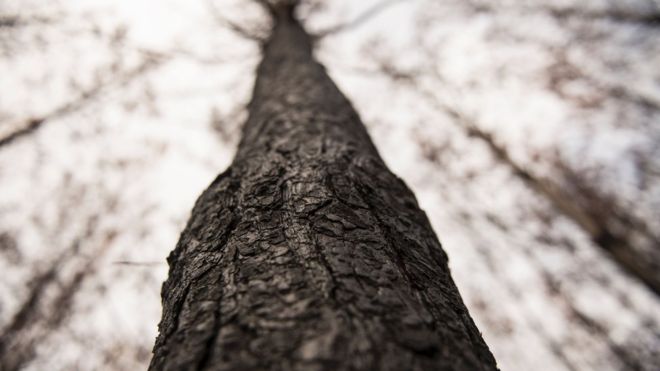 Image: Martin Bernette
Due to fear of Trump, whole new forests are being planted. Who thinks this would have happened if anyone else had been elected?
A campaign to plant trees to compensate for the impact of President Trump's climate policies has 120,000 pledges.
The project was started by campaigners upset at what they call the president's "ignorance" on climate science.
Trump Forest allows people either to plant locally or pay for trees in a number of poorer countries.
Mr Trump says staying in the climate pact will damage the US economy, cost jobs and give a competitive advantage to countries such as India and China.
The organisers say they need to plant an area the size of Kentucky to offset the Trump effect.
Based in New Zealand, the project began in March this year and so far has gained pledges from around 450 people based all around the world. In the first month, 15,000 trees were pledged – that's now gone past 120,000.